SERVICES & DESIGN PROCESS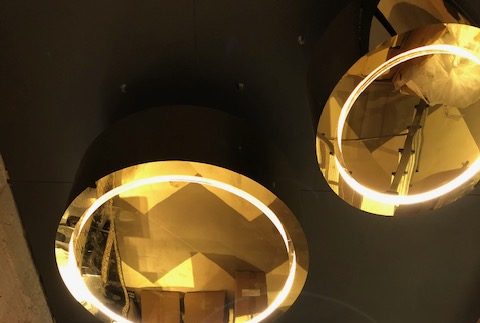 With many years of practical experience in serving commercial clients and the use of the latest BIM technology, we are able to optimise designs to meet our clients' needs.
From the early stages of your investment process, we can provide site studies, test plans, estimates and capacity figures to support you in your site selection and investment decisions.
We provide architectural and interior design services to guide you efficiently through the design process.
Our concept designs are always illustrated with photo-realistic imagery and interactive walk-throughs to ensure our design intentions are well communicated.
Approved concepts are then transformed into technical documentation and specifications to streamline your tender process.
Direct site supervision and thorough review of all documentation provided by consultants and contractors help to ensure that our designs are implemented correctly and projects are handed over successfully.
As our motivation is to build, not just to hand over the design, you will not find pictures on our website, only photos of successfully completed construction and interior design projects.
Working with globally recognised brands on an international level, we have gained extensive experience in implementing projects based on franchise models for the hospitality and entertainment industry.
We have also learnt how to service our clients over long distances and your geographical location is never considered a problem.
You can always CONTACT US directly.